Learn About Amoxie Group
Who are we?

Amoxie Group is a Texas-based Consulting firm that partners with public- and private-sector clients to provide resources needed for clients to meet critical educational, corporations and personal goals.

We ARE innovators with MOXIE!

About Amoxie Group
The Amoxie Group strives to influence change and functions by delivering caring and compassionate support for each client. We are experienced professionals who are ready to help corporations, schools (K-12 and Higher Education) and professionals.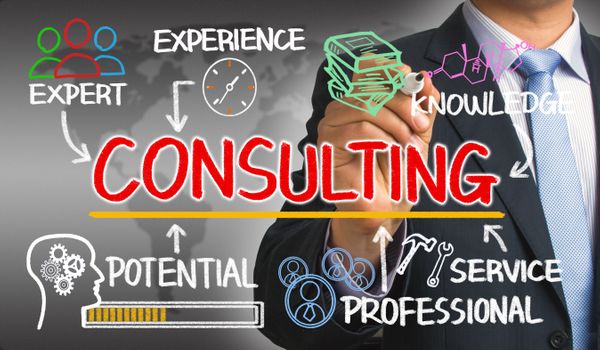 High-Impact Consultants
The Amoxie Group helps school leadership teams create systems, provide professional development, and engage in ongoing coaching to support success in the following areas:
• Strategic Planning
• Program design and implementation
• Program review and evaluations
• Students and staff culture
• Program redesign
• Developing processes and procedures for compliance and ease of daily functions
• Corrective action plans
• Investigations
• Data-driven instructional practices
• Project management
* Infrastructure Development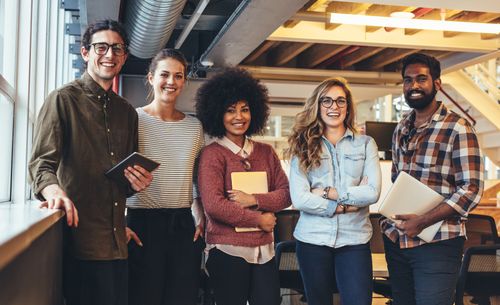 Coaching Built for Success
Our leadership coaching and service implementation supports can be implemented as year-long, multi-year, or customized goal-setting programs. We work in collaboration with schools to create systems, provide training, and supply ongoing coaching and support.
Amoxie Group leadership coaches ground their support on research-validated tools such as the EQi-2.0, EQi 360, Everything DiSC, and Five Behaviors.
Coaching services are available for business leaders, educators, school leaders, students, parents and individuals. .
Specialized coaching available for adolescents and adult students with disabilities such as Specific Learning Disabilities, ADHD, and Autism.