Training and Coaching
Amoxie Group offers an Experience of Learning and Development!
Experience Amoxie!
Training Services
Amoxie Group customizes training sessions to the individual needs and goals of our clients. We optimize training experiences by utilizing assessment tools and or strategies that are research-validated and research-based to support the needs of our clients.
Amoxie Group provides training to companies for topics such as:
Leadership Development
Conflict Resolution
Interpersonal and Communication Skills
Teamwork Optimization
Strategic Planning
Workplace Diversity
Emotional Intelligence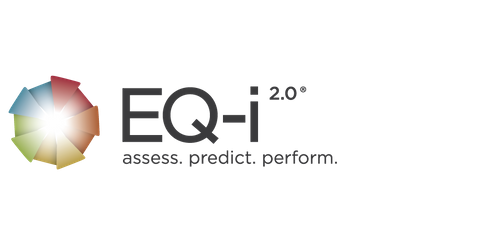 What is Emotional Intelligence?
Emotional Intelligence (EI) can be defined as a set of emotional and social skills that influence the way we perceive and express ourselves, develop and maintain social relationships, cope with challenges and use emotional information in an effective and meaningful way.
We utilize the Emotional Quotient-Inventory 2.0® to measure an individual's emotional intelligence. Designed for use in a wide variety of coaching and development situations and work settings. This intuitive model provides the Amoxie EQi Practitioner/ Coach customizable reports to provide individualized training and or coaching for individuals, Leaders, organizations and students in Higher Education.
Designed for use in a wide variety of coaching and development situations and work settings. It focuses on the impact of emotional intelligence at work and offers suggestions for working more effectively with colleagues, supervisors, and clients. Both a coach and client version are generated.
Individual Development
Organizational Development
Career Counseling/Outplacement Services
Leadership development
Executive development and coaching
Developing high potential leaders
Compare results against the top leader as a benchmarks
Specific applications for this report are:\Providing group or team feedback on EQ-i 2.0 results
Team building
Improving group dynamics

The Emotionally Effective  Leader Workshop
An interactive session which enables participants to identify specific areas in their own EQ-i 2.0 Leadership Reports and build an action plan to work on areas to develop further and leverage strengths
Identify and understand how aspects of emotional intelligence can lead to derailing behaviors
Apply what is learned in the session by developing a personal Leadership Effectiveness Framework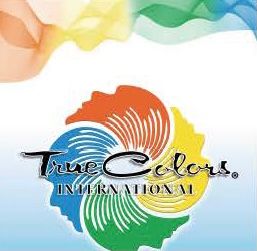 True Colors International
Why Use TRUE COLORS
The number one reason employees are dissatisfied or leave their jobs is workplace relationship struggles, especially with their direct supervisor or team leader - followed by a lack of communication, trust, appreciation, and fair treatment.
The True Colors methodology has helped millions of people find personal success and dramatically improve their interpersonal relationships in these areas and beyond.
What is TRUE COLORS?
TRUE COLORS is an easily understood model of personality identification for people of all ages that improves engagement, communication, and teamwork through recognition of a person's true character. Utilizing the colors of orange, green, blue, and gold to differentiate four basic personality types, True Colors becomes an uncomplicated language for every individual to convey complex ideas very simply.
TRUE COLORS Provides:
Strategies to:
Enhance self-esteem
Improve morale and environment
Improve mutual understanding
Improve communication
Improve cooperation, harmony, and unity
Improve team and personal performance
A TRUE COLORS training provides:
Increased understanding of self and others

Expanded appreciation for valuing differences

Communication skill-building

Avenues for a more harmonious, productive environment

Easy integration into an existing organizational framework and previous programs

A universal language that accelerates problem-solving increases trust, and reduces conflict
Because TRUE COLORS is so user-friendly it can be easily used with family, friends, neighbors, co-workers, your community, and beyond! From teenagers to grandparents, school districts to International Organizations, from your own personal growth to helping others, TRUE COLORS is a universally embraced model that enhances relationships, communication, and problem-solving to bring out the best in everyone.
For more information or to schedule a workshop Contact Us!